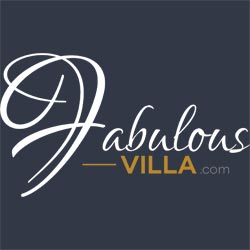 CHALLENGE
Fabulous villa needed a rebranding and a new website that was as luxurious and high quality as the villa itself, whilst giving customers all the information they need to book.
SOLUTION
A rich and luxurious rebranding alongside a promotional video of the property and a simple yet elegant website.
RESULTS
A single page website that leveraged the new branding to create a high quality feel, alongside the visually stunning video of the villa. This effortlessy captures the look and feel of the villa.
When they came to us, the Portugal based luxury villa needed a new brand and website to bring the 'Fabulous villa' experience into the digital world. They wanted a brand that immediately gave off that 'Luxury' feel the villa encompasses, and a simple yet elegant website that showcased the Villa whilst giving guests the information they needed to place a booking. To do this, we rebranded the villa, produced a stunning video on location and created a one page website.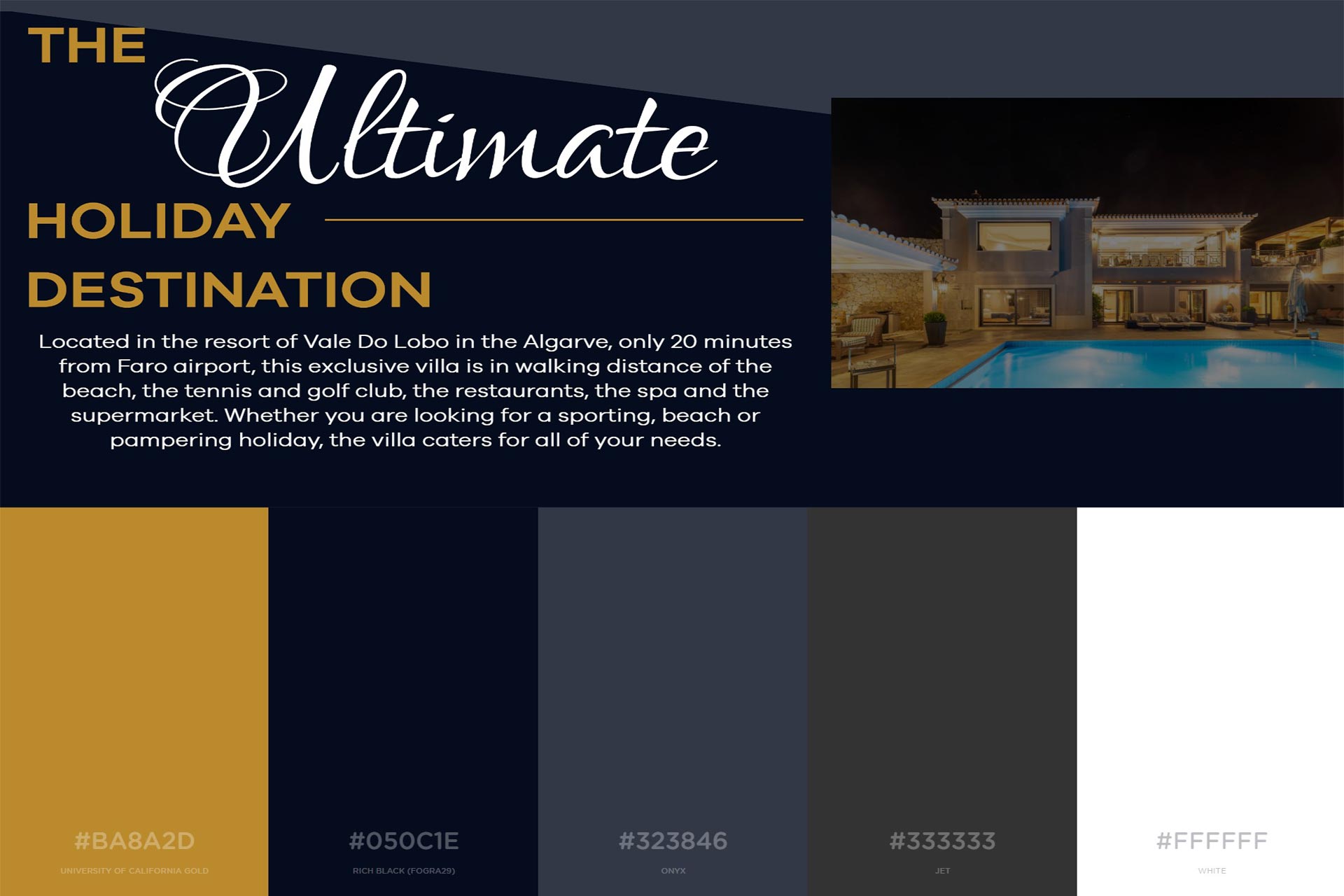 Developed with Processwire
We wanted a lightweight CMS that is quick to develop with and has an easy backend for the client to make changes. This allowed us to get initial versions of the site out for testing and QA faster than if we were using a heavier, more bloated CMS.
Ali Ralston, Owner
Steel Studios came on the project and instantly realised what we were going for. They gave the 'Fabulous Villa' a suitably fitting fabulous online presence. 
SUMMARY
We gave Fabulous Villa a rebranding that brought the Villa's luxurious feel into the digital world. We made a simple and stylish one page website that conveyed all required booking information. We produced a visualy stunning video of the Villa that captures everything that makes it 'Fabulous'.