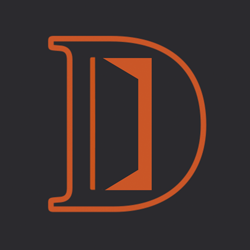 CHALLENGE
Their brand needed to be incorporated in a new and subtle way onto the pages of the website. The branding also had to be animated in a way that it wouldn't cause disruption to the user experience. 
SOLUTION
A bespoke website with an intro animation to emphasise luxury. The logo was made into a pattern that has been utilised as a background. The website also utilises the existing stunning photography of Dorsia properties. 
RESULTS
A multi-page website which incorporates the current brand, creating a high-quality look alongside the animated intro. It captures the high quality, luxury standard of Dorsia. 
Dorsia needed a new website to reflect their high-end, luxury properties while using their existing brand. They didn't have have an existing website but what they did have was great branding. The client asked for their branding to be utilised as much as possible throughout the website. Along with this, they needed the website to showcase their portfolio of work but also display their upcoming developments. A balance needed to be found between the brand and the content while still delivering a high-quality feel to website visitors.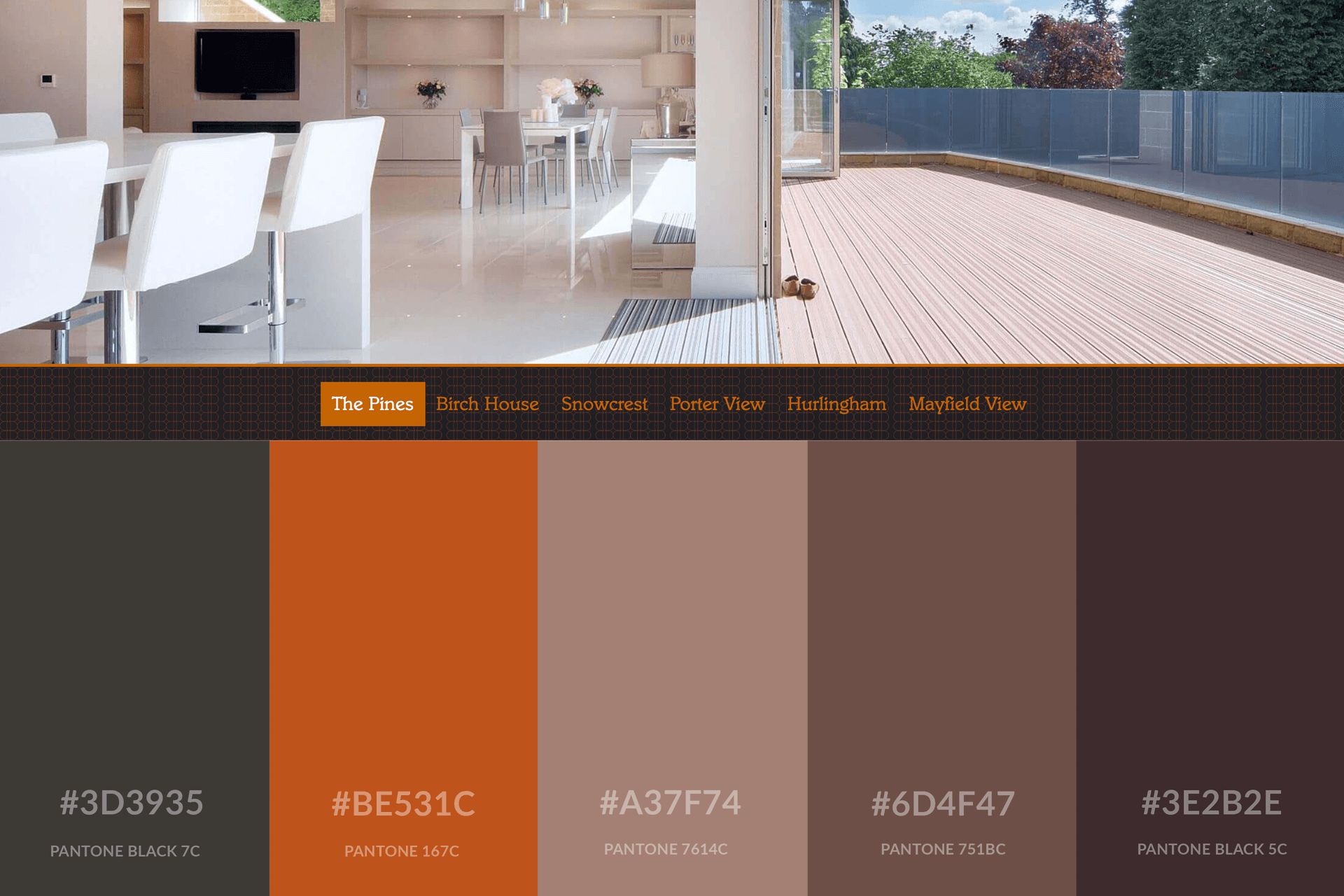 Developed with Processwire
We wanted a lightweight backend that was easy to develop and was good for SEO (Search Engine Optimisation), allowing the client to market their venture easily and effectively.  
Dorsia Homes
"We came to Steel Studios needing a simple yet elegant website to showcase our developments and bring our company onto the web. They came back to us with an innovative intro animation for our logo and an easy to navigate website that incorporates our brand seamlessly. If you need web development we can highly recommend Steel Studios."
SUMMARY
Dorsia came to us with an existing brand but no website. We utilised the brand to create a stunning multi-page website that captures the essence of their high-end luxury properties. We also produced a slick intro animation using their logo which welcomes the user to the website.