E-Commerce solutions

that drive sales and customer loyalty

E-Commerce development is all about building an online store that will convert visitors into customers. Our E-Commerce solutions are built from the ground up around your business strategy and using the latest in development technologies. We make it as simple as possible for customers to buy from you, giving a special focus on UX to provide a fast and straightforward checkout experience
Store Management
Regardless of the CMS we use to create your E-commerce Website, whether it be Magento, Drupal or Shopify, we make sure that it is as easy as possible to manage your products and your store. We can also make your E-Commerce site fully integrate with your stock management or EPOS system. Whatever your needs, we can fulfill it.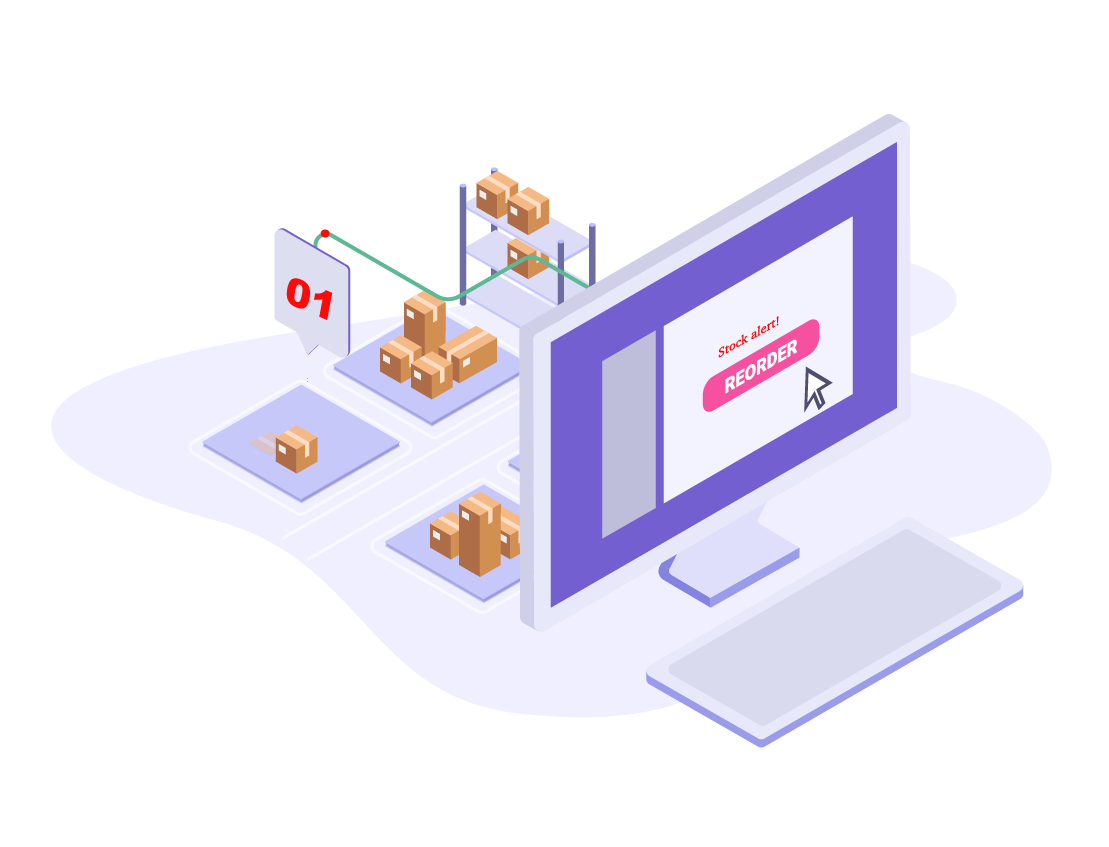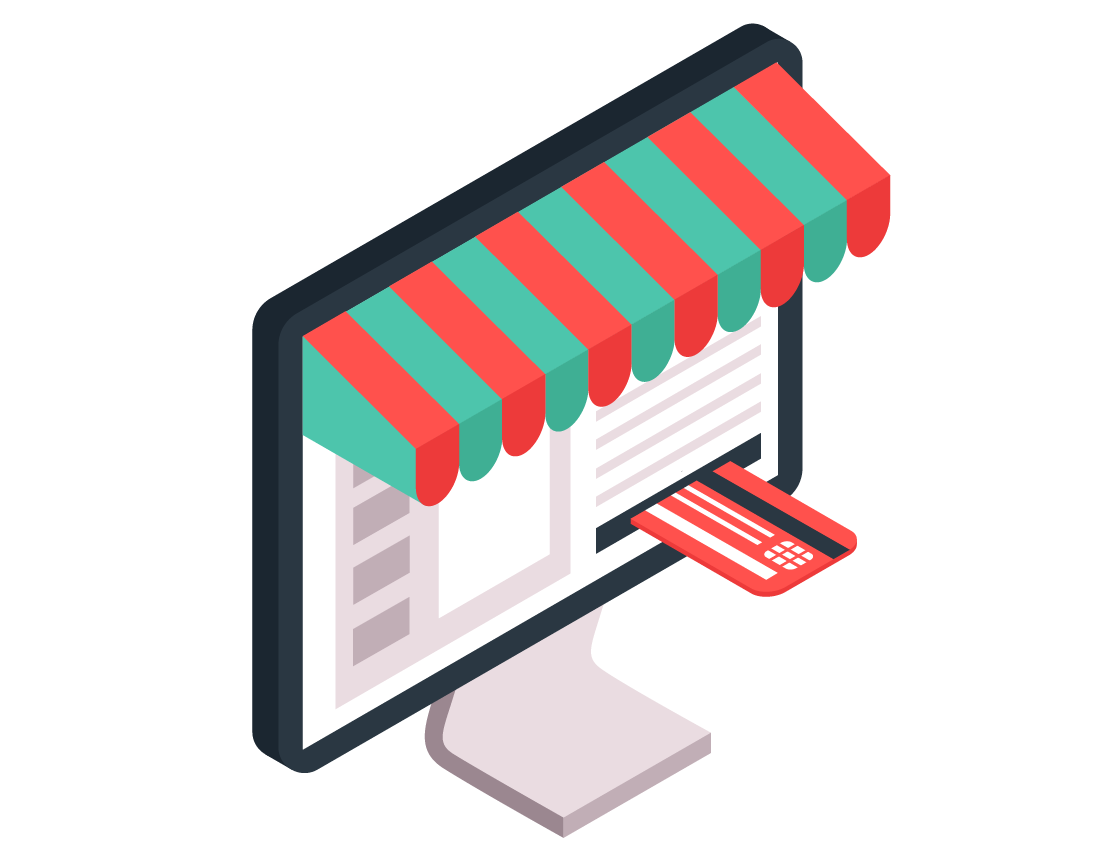 Payment Gateways
We have experience working with and integrating numerous different payment gateways, including Stripe, Paypal, Worldpay and more. Whatever the system we integrate it to be as easy and straightforward as possible for your visitors to checkout.
Safe and Secure
All our sites are developed from the ground up to be safe and secure. All our checkout processes are PCI compliant, meaning your customers can rest assured.