WE ARE STEEL STUDIOS
WE ARE MARKETERS
Increase your
traffic and impressions

with

Digital Marketing

Steel Studios offer a full range of Digital Marketing services. We adapt all of our services to you and your needs, creating bespoke campaigns and strategies to perfectly fit your business. Our expert team has years and hundreds of projects worth of experience running digital campaigns.
What makes Steel Studios Digital Marketing special?
Improved Rankings
SEO is an essential tool in bringing visitors and potential customers to your website. A site with proper SEO will rank much higher in all search engines.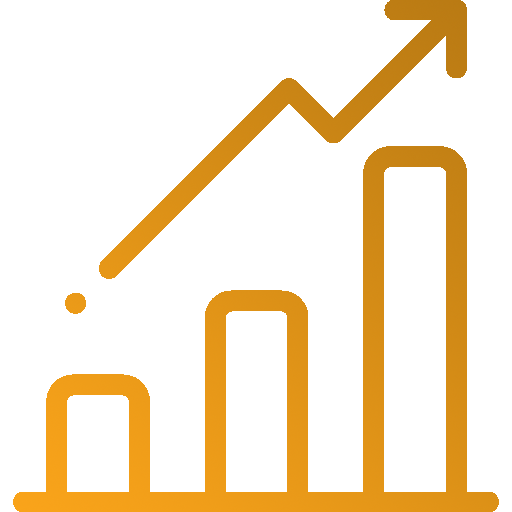 More traffic
Getting more people to your website is a goal of any marketing campaign, but it is also important that your are getting the right kind of traffic. We build our campaigns around your business goals, ensuring that the quality and amount of traffic to your site is greatly increased.
Competitor analysis
We review how your business compares with your rivals in the market. Competition is a healthy part of every industry, it prevents complacency. Encourages innovation and forces you to do better in every aspect of your business. Some companies see this is unimportant but in the business world you don't want to stand still.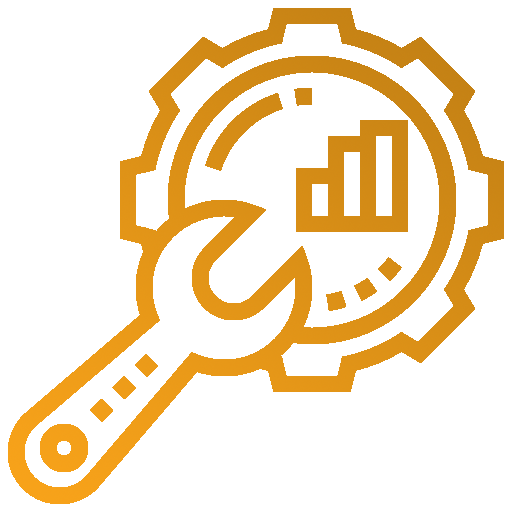 Constantly optimised
We always are looking for new ways to improve their marketing strategy. Constantly adjusting campaign strategies and devising new avenues to suit the market.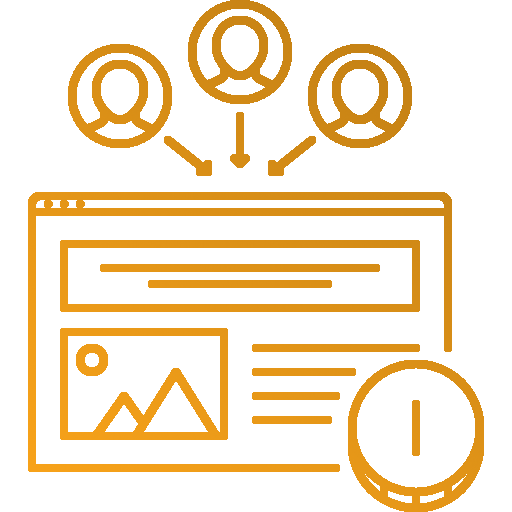 Lead generation
A large part of SEO for lead generation is having meaningful conversations with prospective customers. This can be done several different ways. Such as social media channels, which you can use to create a rapport with customers. The closer you can get to a customers comfort zone, the closer you will get to build your brand following and trust.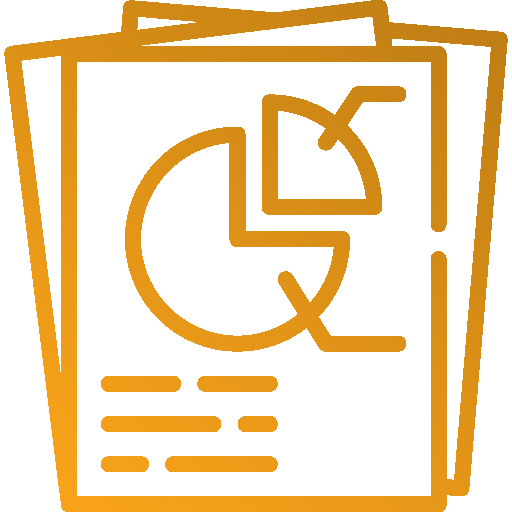 Reporting
We meet face to face with our clients, to give informative reporting to ensure that our clients are kept up to speed with campaign details and improvements. We feel meeting our clients is better than overloading them with documentation which they may not have time to study.