WE ARE STEEL STUDIOS
WE ARE <DEVELOPERS/>
Bespoke
Web and App

development

solutions

for your business

In todays digital word a smart user-friendly digital presence is essential for any company looking to reach out to it's customers. Paired with UX-focused designs, we offer development services that create robust platforms. Whether you're looking for a website design, eCommerce platform, mobile app build or CRM, we are the web development agency for you.
What makes Steel Studios websites and apps special?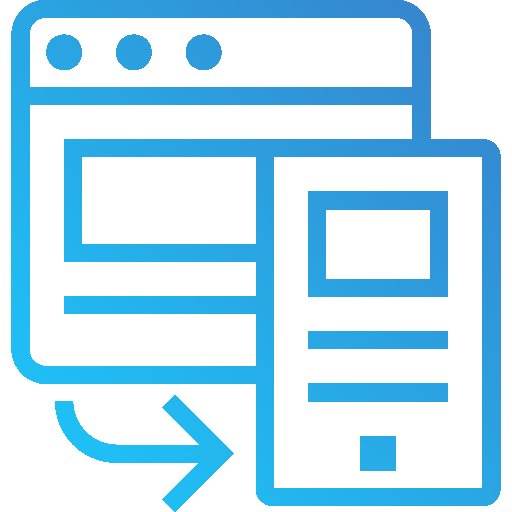 Responsive Design
Responsive web design ensures users have a great viewing experience no matter what type of device they're using. Whether it's phone, tablet, laptop or desktop your website needs to look great.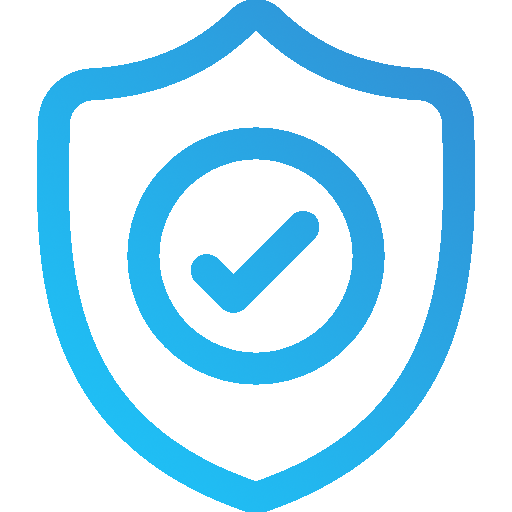 Safe & Secure
The security of your Business and your customers information is extremely important. Here at Steel Studios we use our cyber security expertise to make sure your software is protected against any threats.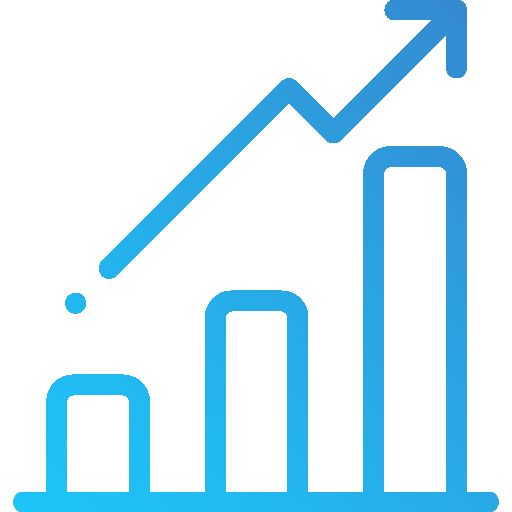 SEO Optimised
Having a great site is one thing but getting people to it is another process entirely. We optimise your site to increase not only the quantity of traffic to your site, but also the quality as well.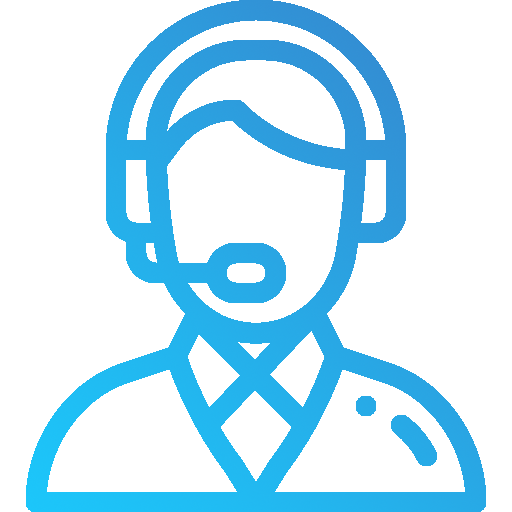 On Going Support
After we launch your software, we make sure to stay in touch with you to help your app/website meet its full potential. We're always happy to help with whatever issues you might have. Just drop us a message, give us a call or pop into our office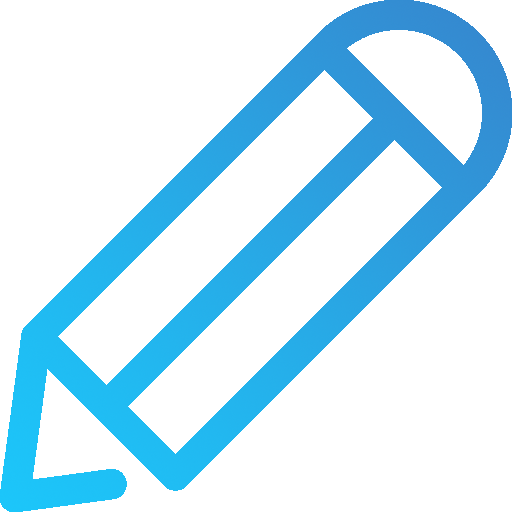 Easy to edit
We make our websites and apps easy to edit and maintain for anyone. We'll give you the training needed in your chosen CMS to be able to make changes yourself.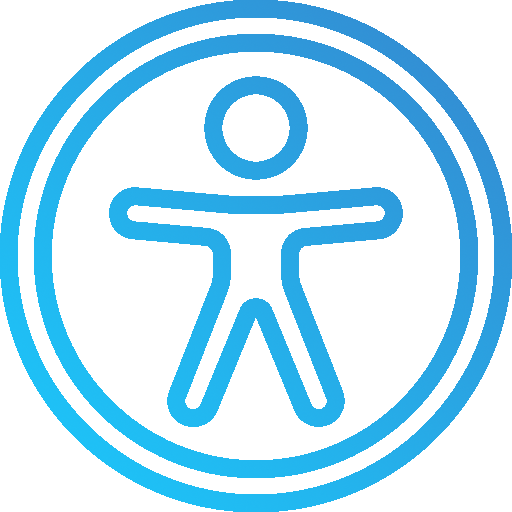 Accessible
We make sure that your website/app is accessible to as wide a demographic as possible. We use the latest semantic rich HTML and aria tags meaning that viewing our websites with a screen reader is a breeze.