Reach out to customers with our
Social Media Marketing
In this modern world, social media is an integral way in which people find businesses, products and services. Working with you to identify your needs, we create content to increase your influence and reach on many social media platforms. An effective social media marketing campaign with Steel Studios will significantly increase your brand recognition, build customer loyalty, drive conversations around your brand and keep your customers up to date on any new products or services. We create original and innovative content
Content
Our social media marketing experts will create content for your business to engage with your current customers and to attract a new audience. Every social media platform is different, so we therefore tailor the content to the specific platform you want to use, and tailor it to exactly what you want to promote.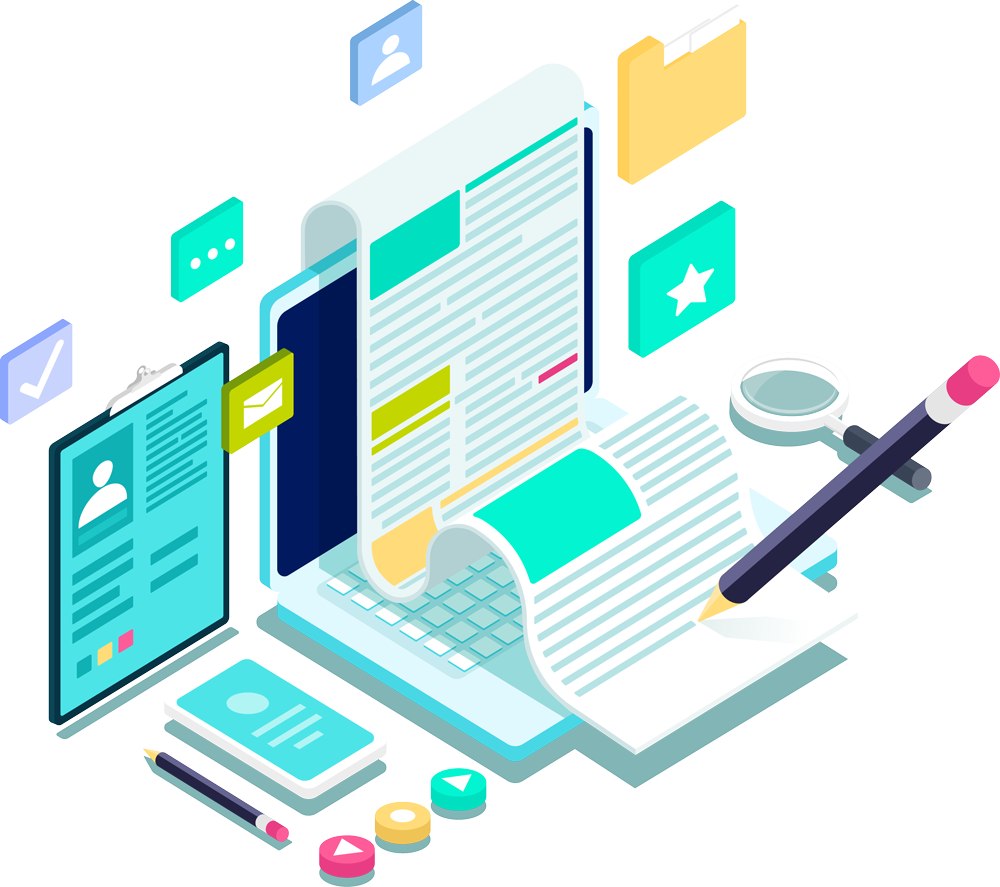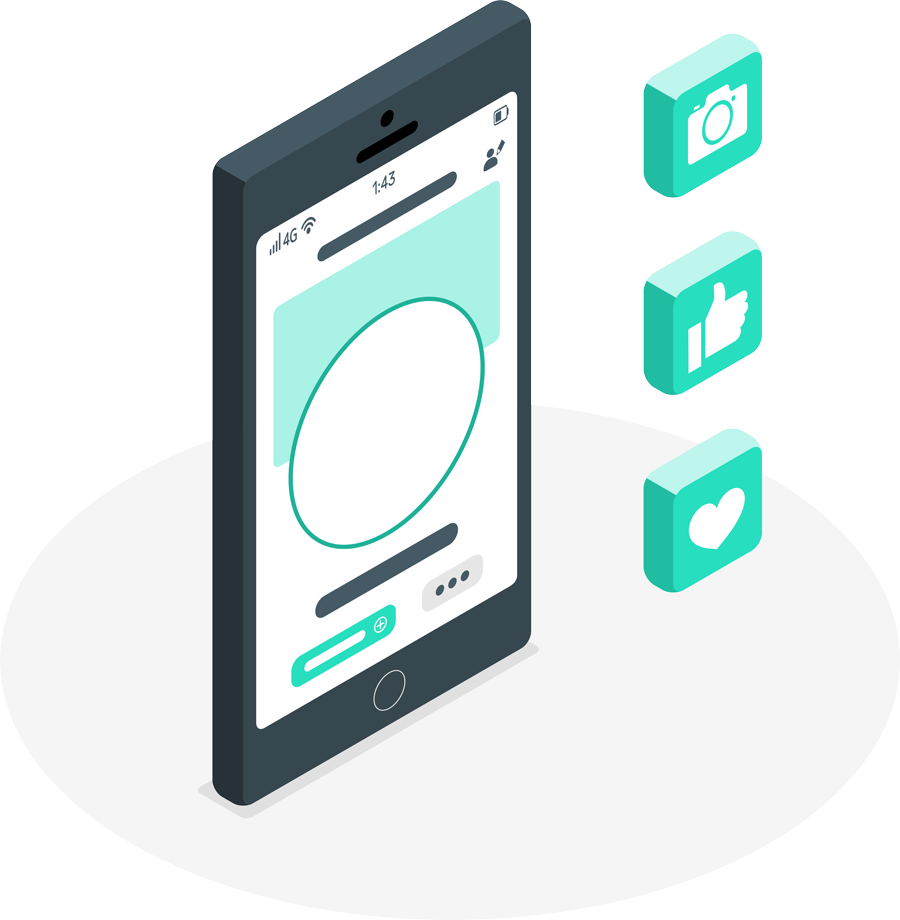 Visibility
You need to be visible to potential customers in order to expand your business. We employ various techniques to increase your visibility, including posting regular and relevant content and using pertinent hashtags and key words.
Reputation
We understand that the reputation of your business is incredibly important. Effective social media marketing can be key to increasing a positive reputation. Being active across social media platforms shows that you are there to listen to your customers and are always on hand to resolve any problems.